Power Up Your 2023 Marketing Strategy with AI
Wondering how to level up your marketing efforts and boost your results? If so, you're on the right page.

In today's competitive marketplace, staying ahead of the game requires strategic planning, keen insights, and a bit of inspiration. When striking the sweet spot between creativity and efficacy, well-crafted AI prompts for marketing can be a game-changer for your marketing strategy.

In this blog post, we share 10 expertly designed ChatAI prompts specifically built to revamp and power up your marketing strategy—which could bring you one step closer to crushing your 2023 goals.

These prompts are specifically crafted to address a wide range of your marketing needs—from SEO keyword research to influencer partnerships.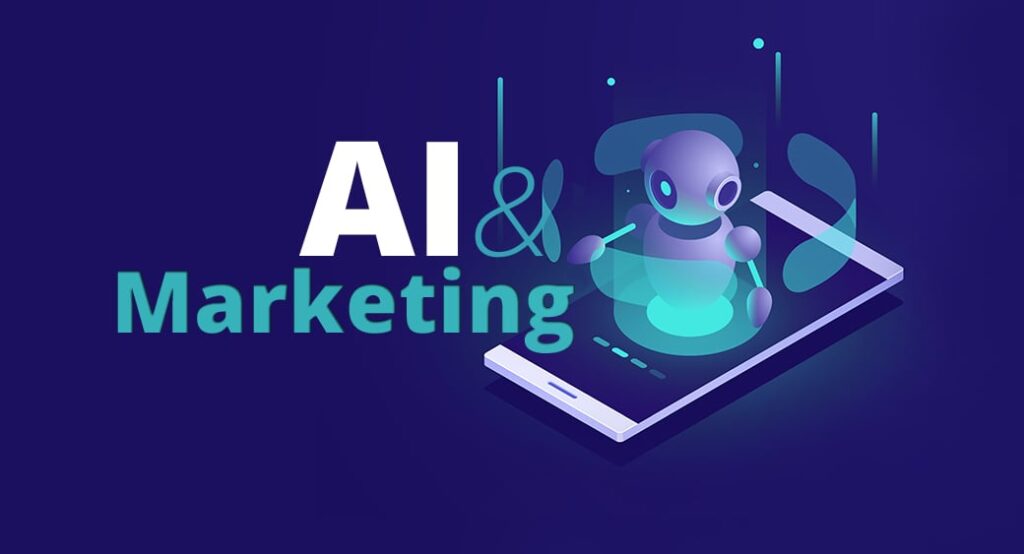 Our Top 10 AI Prompts for Marketing
1. Keyword Research:
Strong SEO is the backbone of successful digital marketing. The rise of AI in SEO has revolutionized keyword research—making this traditionally time-consuming task much easier and faster. Craft your prompt instructions for efficient keyword research that helps to drive organic traffic and maximize your visibility online.

Use this prompt: "Create a list of the top [number] SEO keywords for a [company type/industry] product launch, including long-tail and high-performing keywords. Use inspiration from this URL: [url]. Encourage users to [your goal]."
2. Blog Calendar:
Planning your content calendar helps ensure consistency, aligns your blogs with your marketing strategy, and allows for timely content delivery. Use ChatAI to explore the power of SEO-integrated content delivered regularly with this prompt.

Use this prompt: "Make me a month-long calendar for the following keywords [enter keywords here]. Add [number of articles] weekly articles, and use persuasive SEO-friendly titles for each article."
3. Social Media Strategy:
Mastering your social media strategy is key to building brand awareness, nurturing relationships, and increasing website traffic. Push your boundaries and discover new potential by crafting a clear social media plan.

Use this prompt: "Create a three-month social media strategy for [insert company and its focus]. The company is active on Twitter, Facebook, TikTok, and Instagram."
4. TikTok Post Ideas: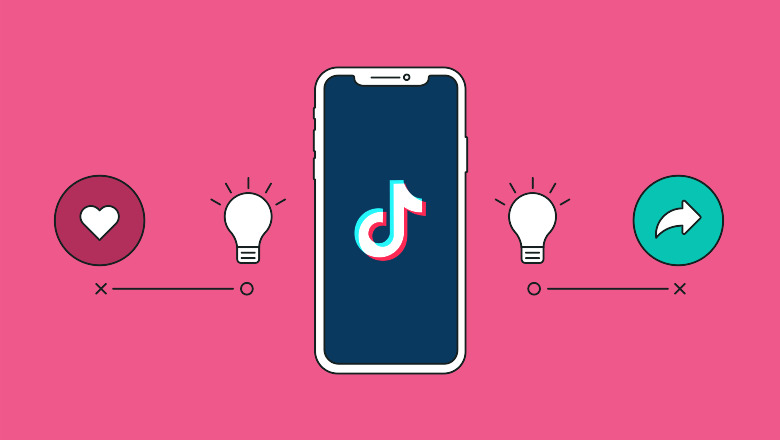 Short-form video content like TikTok boosts engagement and creates a more personal interaction with your followers. Use this prompt to find exciting and innovative ways to present your product and expand your audience on this platform.

Use this prompt: "What creative ways our company can more effectively showcase [insert your product] on TikTok?"

5. Generate a List of Influencers:
On average, businesses generate $6.50 in revenue for every $1 invested in influencer marketing. Use this ChatAI prompt to identify potential influencers who align with your brand values and can provide broader access to your target demographic.

Use this prompt: "Generate a list of influencers to collaborate with for a new product launch. Include their reach and engagement rates."
Here's a pro tip:
6. B2B Marketing Strategy:
Navigating through the B2B market may require a unique approach. Use ChatAI to help you create a robust strategy that incorporates a variety of channels, be it social media, content marketing, email marketing, or paid advertising.

Use this prompt: "Develop a comprehensive multichannel B2B marketing strategy for [insert product], outlining the specific tactics and strategies for each channel, including but not limited to social media, content marketing, email marketing, and paid advertising."
7. Build a Sales Funnel:
A well-executed sales funnel can systematically guide customers on their purchasing journey. With this prompt, focus on creating a seamless, effective conversion path to enhance customer experience and drive sales.

Use this prompt: "Develop a sales funnel for [insert your product name and details]". Here's an example: "Develop a sales funnel for an online course that teaches people how to start their own podcast."
8. Write an Ad:
Advertisements can drive traffic, attract new customers, and boost brand awareness. Use this prompt to get ideas for writing a compelling ad headline that grabs immediate attention and piques interest.

Use this prompt: "Write a captivating headline for our [Facebook/LinkedIn/Google] ad promoting [product], ensuring it grabs the attention of our target audience and conveys the main benefit or unique selling point. Our target audience is [target audience]. Our benefits are [benefits].
9. Suggest a Curiosity-Peeking Subject Line:
With 99% of email users checking their inbox every day and some checking it as frequently as 20 times a day, email marketing is an influential medium.

This ChatAI prompt will help you create engaging subject lines and effective calls to action that entice subscribers to open the email and perform the intended action.

Use this prompt: "Generate [insert desired number] attention-grabbing subject lines and [number of] clear calls to action for an email with this body copy [insert body copy]."
10. Plan a YouTube Strategy: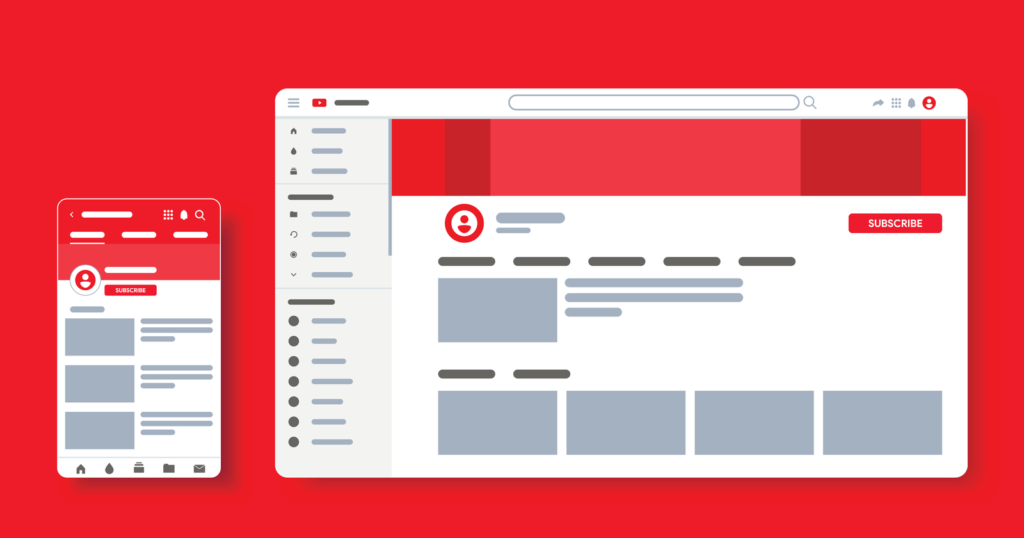 Video content is an excellent tool for engaging your audience. Formulate a robust YouTube strategy with this prompt, generating content ideas for in-depth interviews with industry leaders.

Use this prompt: "Produce [number of] topics for a video series featuring interviews with thought leaders in [industry]. Give me a monthly calendar of posts with at least one video each week. Suggest video ideas with detailed descriptions of what that particular video will be about. Include keywords and hashtags for each video."
Explore and Get Creative
Remember, these AI prompts for marketing are to serve as a starting point. Customize them for your specific needs and goals for maximum effectiveness. The more detail you provide typically, the better response you will get from your AI chatbot. Whether you're a seasoned marketing guru or just dipping your toes into the vast marketing ocean, these marketing prompts are essential and will help you finish your work in seconds.

Now it's time for you to power up your marketing strategy in 2023. Happy strategizing!
Share this post